Successful S.T.E.P. applicants will receive no-cost training and certification such as Standard First Aid, Bronze Medallion, Bronze Cross, National Lifesaving, and Breaking Waves Learn to Swim Instructor.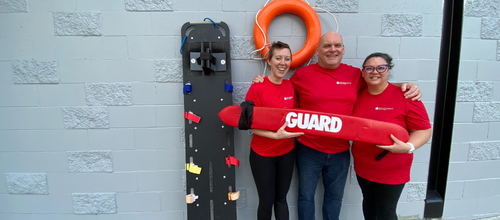 Celebrate Canada and Quebec this Saturday, March 18 with Outside/In.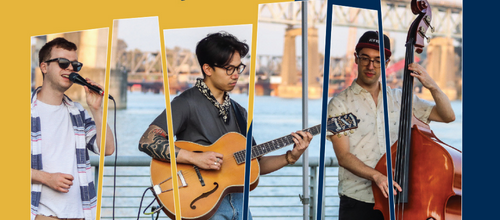 Consider applying for a One-Time Small Grant! A virtual information session will be offered on Tuesday, March 28.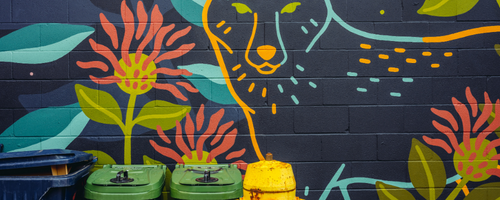 A series of photographs that aim to raise awareness about the intersectional access barriers immigrant women face.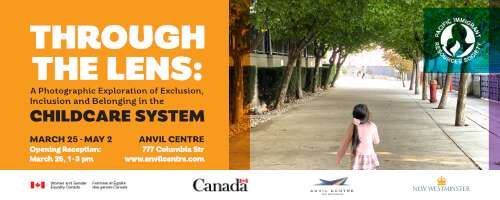 Artists Clarissa Banos and Dan Santa Cruz Siglos explore the space between the sun, the moon, and the stars in the universe, and its vital role in the creation of life.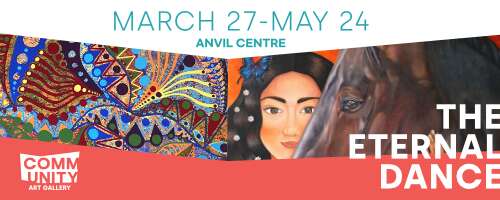 Do you know an outstanding New Westminster youth, 11 - 18 years old? Honour and celebrate their accomplishments, or an adult ally, by submitting an award nomination.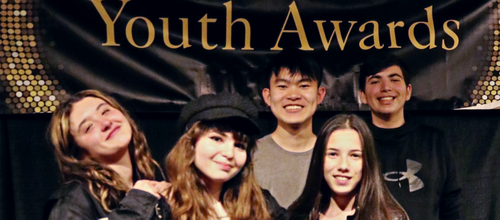 The City proposes to license 384 sq. ft. (more or less) area of the basement of Century House, at 620 Eighth Street, New Westminster to: New Westminster Amateur Radio Club.
MONDAY, March 27, 2023 AT 6:00 PM Meeting held electronically and open to public attendance in Council Chamber, City Hall Heritage Revitalization Agreement Bylaw No. 8379, 2023 and Heritage Designation Bylaw No. 8380, 2023 for 802 & 806 Eighth Street and 809 Eighth Avenue
The Council of the City of New Westminster will consider changes to: - Incorporate the Notice of Motion Process policy; - Timing for the taking effect of certain motions.